Get real mentions, From legitimate websites, Related to your industry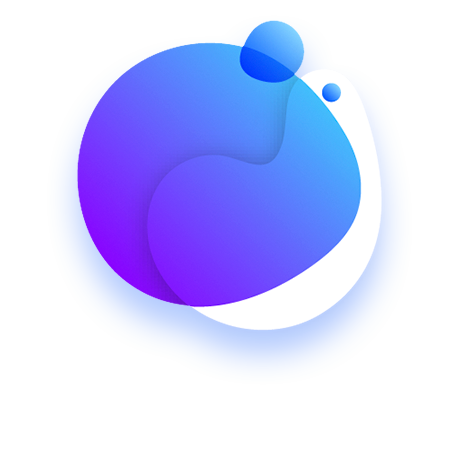 Drive Targeted Traffic
Hundreds of people are searching for your services every day. The problem is they can't find you.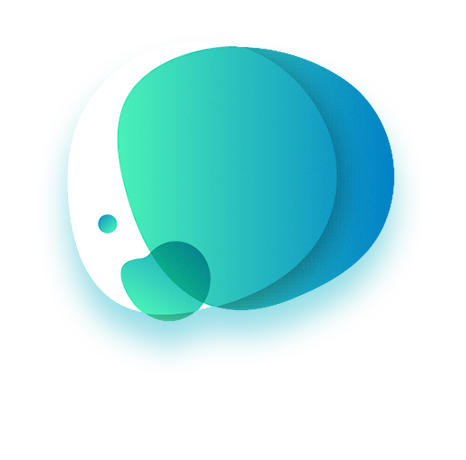 Dominate Page 1 Rankings
Did you know that less than 1% of people click over to page 2? It's safe to say our clients never have to worry about this statistic.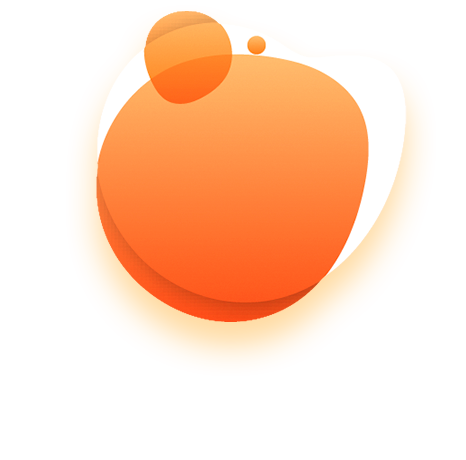 Multiply Your Reach and Impact
Link building not only boosts your SEO but also connects you with a wider audience, opening new avenues for growth.
Businesses that partner with Growth Winner experience unprecedented growth in their online visibility and authority through our powerful link building strategies.
It's time to stop wasting your Link Building budget and partner with the best.
Drive more targeted traffic to your site by publishing Guest Post on authoritative websites
Generate buzz and increase your visibility online by distributing high-quality press releases
Link Building Services That Don't Miss.
Our powerful Link Building services help you acquire more targeted traffic.
Unlike most agencies that make up the campaign as they go along, we've refined our process and never miss the mark.
We have an amazing team including Lead SEO, Link Prospectors, and Outreach Managers. All of them are responsible for different tasks that we do in each step of a link building campaign.
Website Analysis
Content Analysis
Keyword Analysis 
Current Link Analysis
Setup Project Tracker
Web Research
Find Link Opportunities
Using Search Operators
Record opportunities in
Google sheets.
Setup emails for outreach
Build outreach persona
Setup outreach templates
Contact Prospects
Negotiate with prospects
Freelance writer or/and
designer
On-call to write content as needed
On-call to create graphics as needed
The tools we use for link building help us improve efficiency, save time and maximize the campaign's overall success.
Instantly
Instantly is a powerful tool we use for cold email outreach. This allows us to make your campaign scalable and improve the reach of your campaign.
Ahrefs
Ahrefs allows us to prospect for potential link building campaigns, find topics top pitch and measure the Domain Rating of each link we build.
Google Workspace
Gmail accounts aren't ideal for outreach campaigns - they don't look professional. We use an outreach email that we own separately from your domain, to protect your website's overall deliverability.
Google Sheets
You'll receive a monthly report with a list of the links we've built, their Domain Rating, traffic and for which page that relates to.
Neverbounce
It's important to clean and verify email addresses before an outreach campaign is launched, to protect your G Suite account and improve email deliverability
Warmup
We'll begin by 'warming up' your account, with 30-50 emails per day, and go from there. This will improve your email's overall deliverability.
  Average DR 20-40 Links
  Authority Links Included
 Anchor Text Optimization
 $500 Setup fees
 2 Competitors Backlink Analysis
 Monthly Reporting
  Average DR 50-90 Links
  Authority Links Included
 Anchor Text Optimization
 No Setup fees
 5 Competitors Backlink Gap Analysis
 Ongoing Link Tracking & Reporting
  Customized Price based on project scope.
  Tailored Link Building Strategy
 Fully Customizable Link Quantity and Quality
 Targeted DR and Authority Level
 Ongoing Link Tracking & Reporting
Commonly Asked Questions (FAQs)
business to the next level?
Claim your FREE 30-minute Strategy Session worth $1000 with search specialist & founder of this agency, Umar. Book your slot before your competitor hires us!