Growth Winner was founded by Umar Faizan in 2020. He noticed a growing trend of companies who were frustrated with so-called "SEO agencies" who kept underdelivering the simplest of marketing campaigns.
The KPIs were wrong, the reporting was all over the place and quite frankly it was a waste of time and money.
Growth Winner was built to be different, as a result, our primary focus is ROI (Return on investment). As business owners too, we understand that at the end of the day it's the bottom line that matters most.
Our process is like no other, we have our methods down to a science, and every decision made is based on real-life data, not by some "SEO expert" making it up as they go along.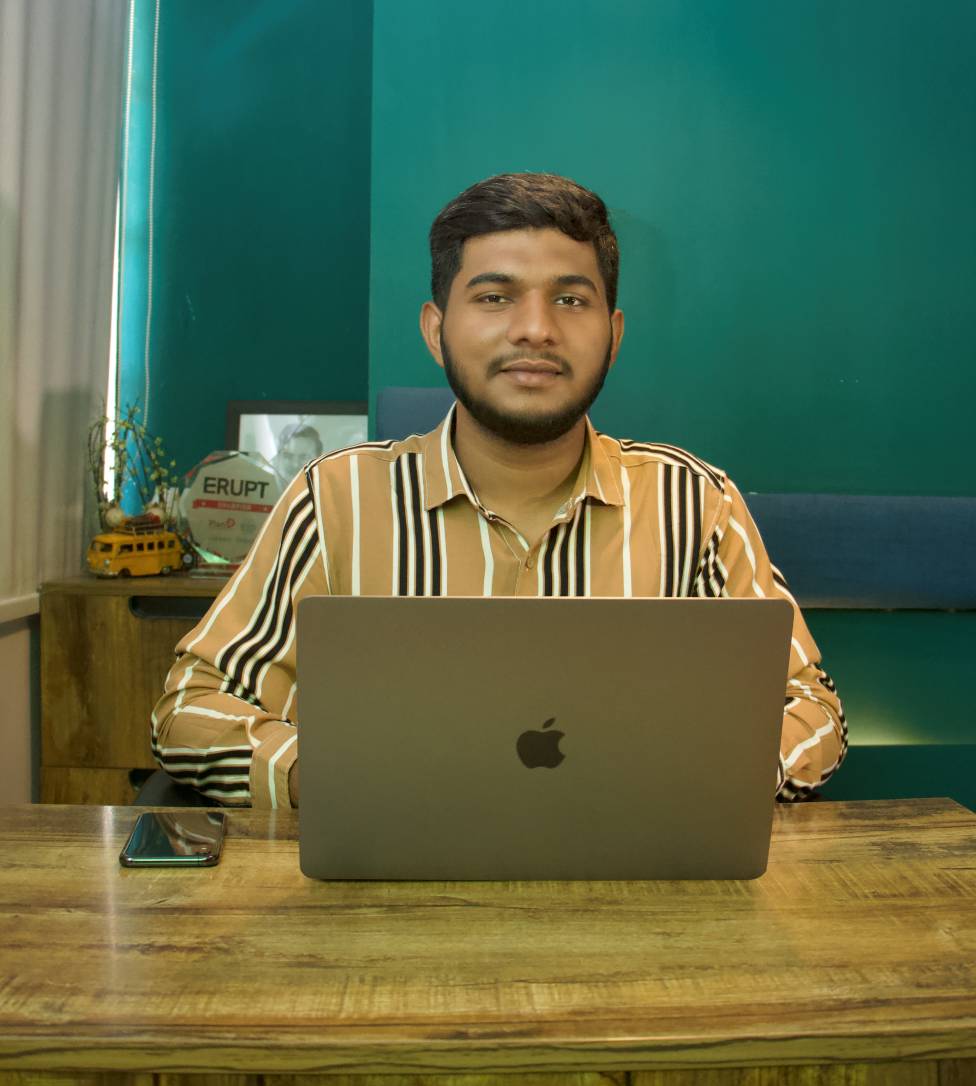 Umar Faizan is the owner and founder of Growth Winner, #1 ROI Focused SEO Services Agency. Umar originally got involved with SEO as an end result of selling on Amazon.
He loved selling on Amazon but hated paying the Amazon commission fees (also known as referral fees).
Instead of paying Amazon a fee every time he sold an item, he decided to make his own website where he could sell as many items as he wanted without paying any fees.
However, after making his website, he realized it was getting no traffic and as a result it wasn't generating any sales. As you do, he started to Google things like "how to get my website onto the first page of Google" and stumbled across SEO in 2018.
Umar remembers this day whilst smiling "28th Sept 2018, the day I first stumbled across SEO. I knew from this point onwards my future would take a different direction".
From this day onwards, Umar studied SEO, day in and day out. He mastered the skill within 9 months and now regularly helps business owners in the USA, UK, CA, and AUS rank higher in Google and generate more revenue.
SEO is forever changing, to stay on top of your game you have to constantly be trying and testing new things. Umar regularly attends SEO conferences across the world to ensure he's always updated on the latest Google algorithm updates and trends.
He spends most of his time as an SEO Consultant For Businesses.

Business aside, Umar is extremely family oriented and is a big believer in "family is everything".

When he's not working on the SEO Agency, you can most likely find him in a martial arts court.

To learn more about Umar Faizan, check out his personal blog.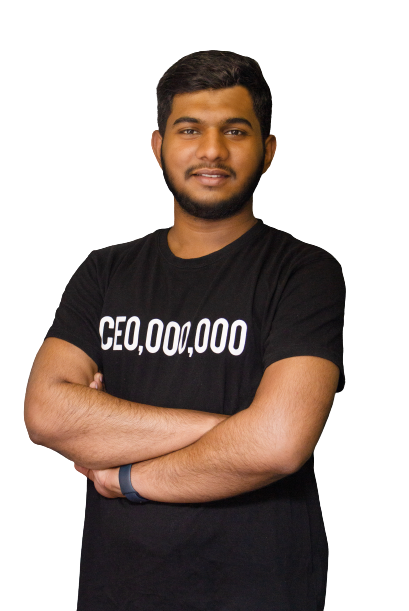 Choosing the right SEO company to take on your campaigns is a big deal, and a big decision.
If you're unfamiliar with our services, or have had a bad experience with another provider in the past, you'll likely be doing tonnes of research before you pick a new partner (and so you should).
To make things easier for you, we've put together 5 reasons why you should trust our talented search specialists with your SEO strategy.
When you choose Growth Winner you will:
1. Partner with a team that practices what it preaches
2. Get insights and direction from one of the SEO industry's best-selling educators
3. Work with an agency that's trusted by the UK government
4. Enjoy contract-free campaigns
5. Work with an agency that gets proven results for clients month on month
Frequently Asked Questions
business to the next level?
Claim your FREE 30-minute Strategy Session worth $1000 with search specialist & founder of this agency, Umar. Book your slot before your competitor hires us!