Looking for the best way to enhance your online presence? Look no further than our brand mention link building service!
By leveraging the power of brand mentions on high-authority websites, we'll help you build a strong and trustworthy reputation in your industry.
Say goodbye to obscure search rankings and hello to increased visibility and website traffic.
Elevating Your Business through Brand Mentions
Our team at Growth Winner understands the importance of building strong online visibility for your business. That's why we focus on the power of brand mention link building to help grow your business and increase your online presence.
We believe that every link-building campaign should be tailored to meet the unique needs of your business. That's why we take the time to understand your goals and develop a customized strategy that works best for you. Our team uses a proven process to ensure that every link we build is high-quality, relevant, and delivers real results.
How Brand Mention Link Building works?
Let's face it. You know what you need but you just don't know how to get it. Our SEO specialists hear that over and over from SEO clients who contact Growth Winner.
Here's how our brand mention link building process works:
Discovery: We use advanced tools to search the web for mentions of your brand across various platforms.

Outreach: Once we identify a brand mention, we reach out to the Webmaster and ask if they would be willing to turn it into a backlink.

Monitoring: We continuously monitor your brand mentions and backlinks to ensure that they are working effectively and making a positive impact on your website's rankings and traffic.
Increasing Visibility & Credibility
By utilizing brand mention link building, you can significantly increase your business's online visibility and credibility. When your brand is mentioned on high-authority websites, it can help establish your business as a trustworthy source of information and products/services. As a result, potential customers are more likely to trust and choose your brand over others.
One of the most significant benefits of brand mention link building is its ability to improve search traffic. By securing high-quality backlinks from reputable websites, your website's rankings can improve, making it more visible to potential customers searching for relevant keywords. This can lead to a significant increase in organic traffic to your site, resulting in more leads and sales.
Brand mention link building can also play a vital role in building and strengthening your brand. By establishing your business as a reputable source of information and products/services, you can enhance brand recognition and recall. This, in turn, can lead to increased customer loyalty and advocacy, which can help drive further growth and success.
Becoming Authority in Your Niche
Finally, brand mention link building can help establish your business as an authority in your niche or industry. By securing backlinks from high-quality websites in your niche, you can showcase your expertise and knowledge to potential customers. This can lead to increased trust and credibility, as well as more business opportunities and partnerships.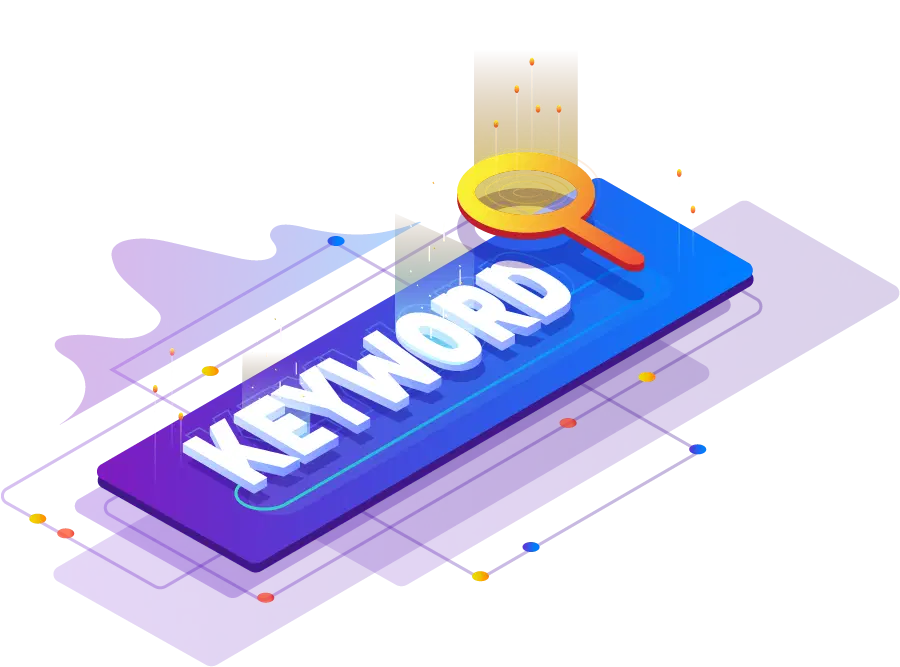 business to the next level?
Claim your FREE 30-minute Strategy Session worth $1000 with search specialist & founder of this agency, Umar. Book your slot before your competitor hires us!