#1 Quality Link Building Agency
Building high-quality links is essential for SEO success, but it can be a time-consuming and challenging process. Trust our experienced team to handle your link-building needs and deliver the results your clients demand.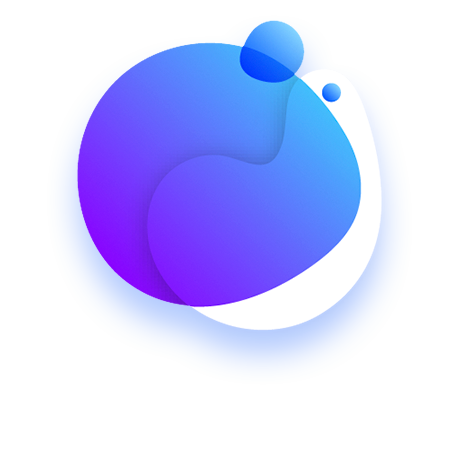 Boost Your Visibility Online
Hundreds of people are searching for your services every day. The problem is they can't find you.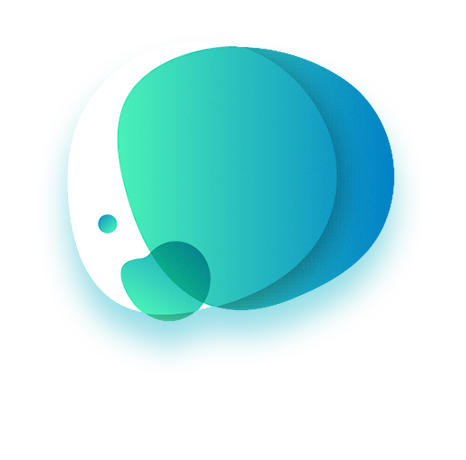 Generate More Traffic
Did you know that less than 1% of people click over to page 2? It's safe to say our clients never have to worry about this statistic.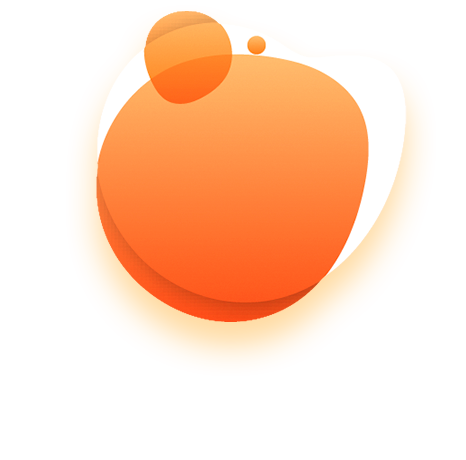 Skyrocket Your Sales
Generate more revenue and more enquiries from your increased organic exposure on Google.
Link Building Services that Deliver Results.
At Growth Winner, we know that every link-building campaign needs to be carefully planned and executed to deliver results. That's why our link-building services are based on a proven process that has helped our clients achieve their goals time and time again.
Don't settle for link-building services that miss the mark. Choose our proven approach to link building and start seeing real results.
Link Building on a Budget: The Cost-Effective Solutions
Building a successful in-house link building team can be a daunting and costly task. Not only do you need to recruit and hire top-level talent, but you also need to provide ongoing training and support to ensure they stay up to date with the latest industry trends and best practices.
Outsourcing your link building means you don't have to worry about the overhead costs associated with hiring and maintaining an in-house team. It helps you to adjust your link-building strategy as needed without worrying about additional expenses.
Build Your Own 4-person Marketing Team.
| Position | Cost |
| --- | --- |
| Employee Salaries | $16,667 |
| Employee Benefits | $7,000 |
| Tools and Software | $12,000 |
| Overhead Costs | $33,340 |
| Total Cost | $28,201 |
| Monthly Expense | $32,428 |
Why Hire an SEO Agency instead of a Freelancer?
An agency has a team of experts who specialize in different areas of Link Building, such as prospecting, outreaching, writing a catchy pitch, and reporting. They have access to the latest tools and technologies and can provide a more comprehensive range of services than a freelancer who may have limited abilities.
In addition, an agency can provide ongoing reporting and tracking to measure the success of your link building efforts. This can help to identify areas for improvement and make adjustments to your strategy as needed.
Commonly Asked Questions (FAQs)
business to the next level?
Claim your FREE 30-minute Strategy Session worth $1000 with search specialist & founder of this agency, Umar. Book your slot before your competitor hires us!