At Growth Winner, we understand the power of a well-crafted press release to help you get the word out about your business. That's why we offer a comprehensive press release service designed to help you reach the right people and get the attention you deserve.
Whether you're launching a new product, making an important announcement, or simply looking to increase your brand awareness, our press release service can help you achieve your goals. Contact us today to learn more.
How the Press Release process works
Submit Your Campaign
First, you'll submit your campaign to us. This includes providing us with details about your announcement, target audience, and key messaging. We'll work with you to understand your goals and develop a customized press release strategy.
Customized Content Delivery
Next, our team of experienced writers will craft a compelling press release that tells your story and highlights your unique selling points. We'll send you the draft content for review, and you can request any revisions you want to ensure the final product meets your needs.
Review and Approve
Once you're happy with the content, we'll move onto press release submission. We'll handle the distribution of your press release to top media outlets and journalists in your target market.
Press Release Distribution
We'll handle the distribution of your press release to top media outlets and journalists in your target market. Our extensive network of contacts ensures that your press release will be seen by the right people, increasing the chances of media coverage and mentions.
Comprehensive Reporting
Finally, we'll provide you with a detailed report outlining the performance of your press release campaign. You'll be able to see the number of outlets that picked up your press release and track the resulting traffic and conversions to your website. Our reporting helps you measure the success of your press release campaign and identify areas for improvement in future campaigns.
Benefits of Press Release
We understand the importance of making a splash in the media to help your business stand out from the crowd. We take care of the entire process, from creating compelling content that captures your message, to distribution and reporting on the results.
Press releases can provide many benefits for businesses, including:
Increased visibility

Improved credibility

Boosted SEO

Expanded brand awareness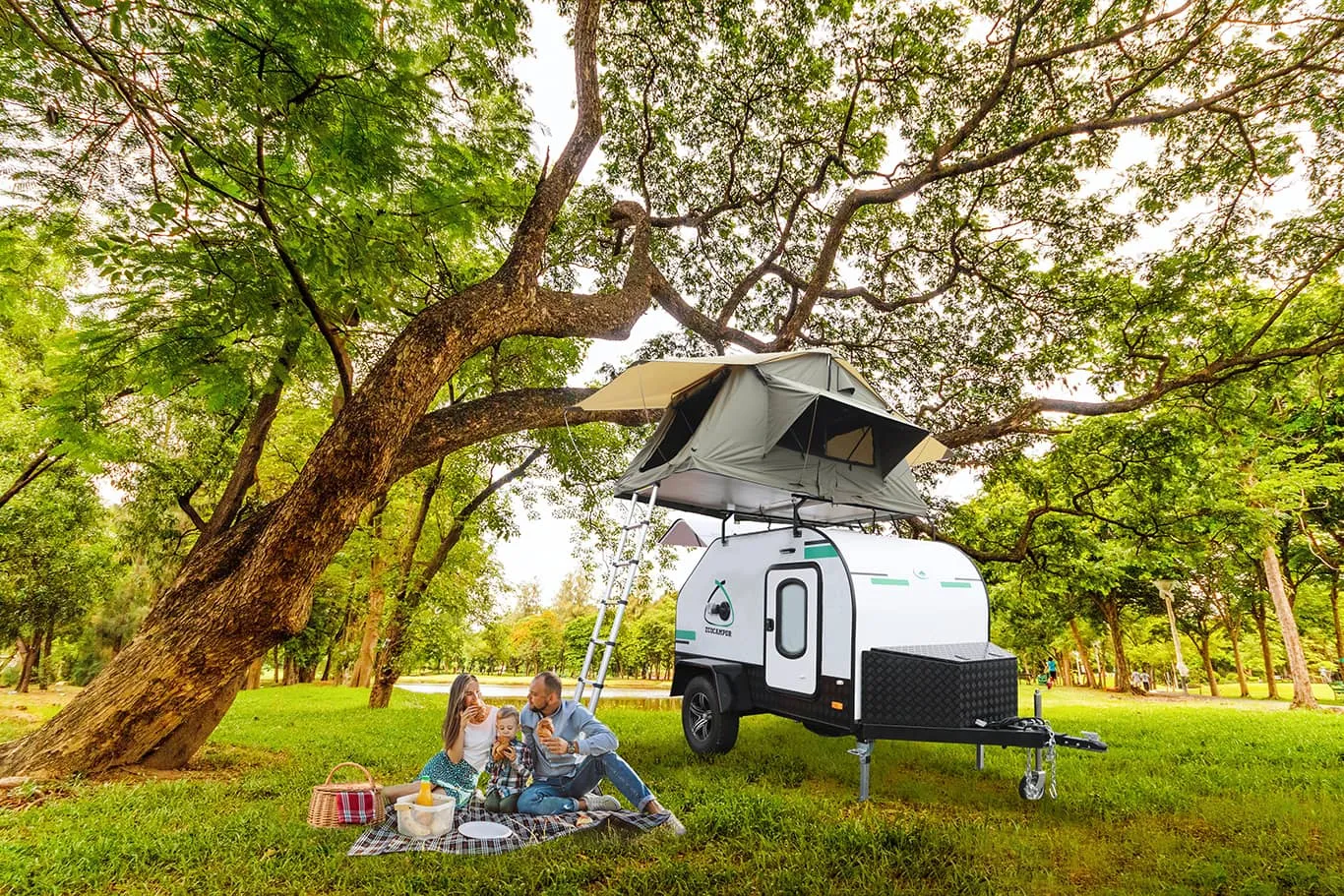 "Umar always communicates with me actively when he needs something from my website, and he will not change my website without my agreement. The traffic to my website has been on an upward trend because of his hard work in recent months."
We help businesses of all sizes and industries with their Digital Media Press release needs. Two of our core beliefs are relationships and results, and you can see with the following numbers how much impact we had on businesses. Here's a look at Growth Winner's cumulative SEO results across all clients served.
business to the next level?
Claim your FREE 30-minute Strategy Session worth $1000 with search specialist & founder of this agency, Umar. Book your slot before your competitor hires us!