Are you ready to take your B2B business to the next level? Look no further than Growth Winner – your go-to SEO expert for explosive growth and unstoppable success!
Our team of seasoned SEO specialists knows exactly what it takes to get your website soaring to the top of the search engine rankings. With our targeted B2B SEO services, you'll attract more leads, drive more traffic, and convert more sales than ever before.
Ready to grow like a winner? Contact Growth Winner today and let us help you dominate the competition with our unbeatable B2B SEO services!
B2B SEO Experts Who Understand Your Needs
At Growth Winner, we understand the unique challenges facing B2B companies, and we've got the expertise and experience to help you succeed.
Are you facing one of the these mentioned problems?
Is your B2B website struggling to get found online?

Has your website traffic taken a hit recently, leaving you scratching your head?

Are you seeing a decline in incoming calls and leads?

Starting a new B2B website and need to ramp up business quickly?
We can help you overcome any of these problems and save your business from Falling Short. Contact Growth Winner today and outpace your competitors.
Providing SEO Solutions to Solve Your Problems
Our Passion is Growing Your Online Business
Over the past 4 years, we have helped numerous businesses achieve their online growth goals by implementing effective SEO strategies. Our proven techniques and practices have resulted in many success stories for our clients. Here is a recent example of a B2B Business: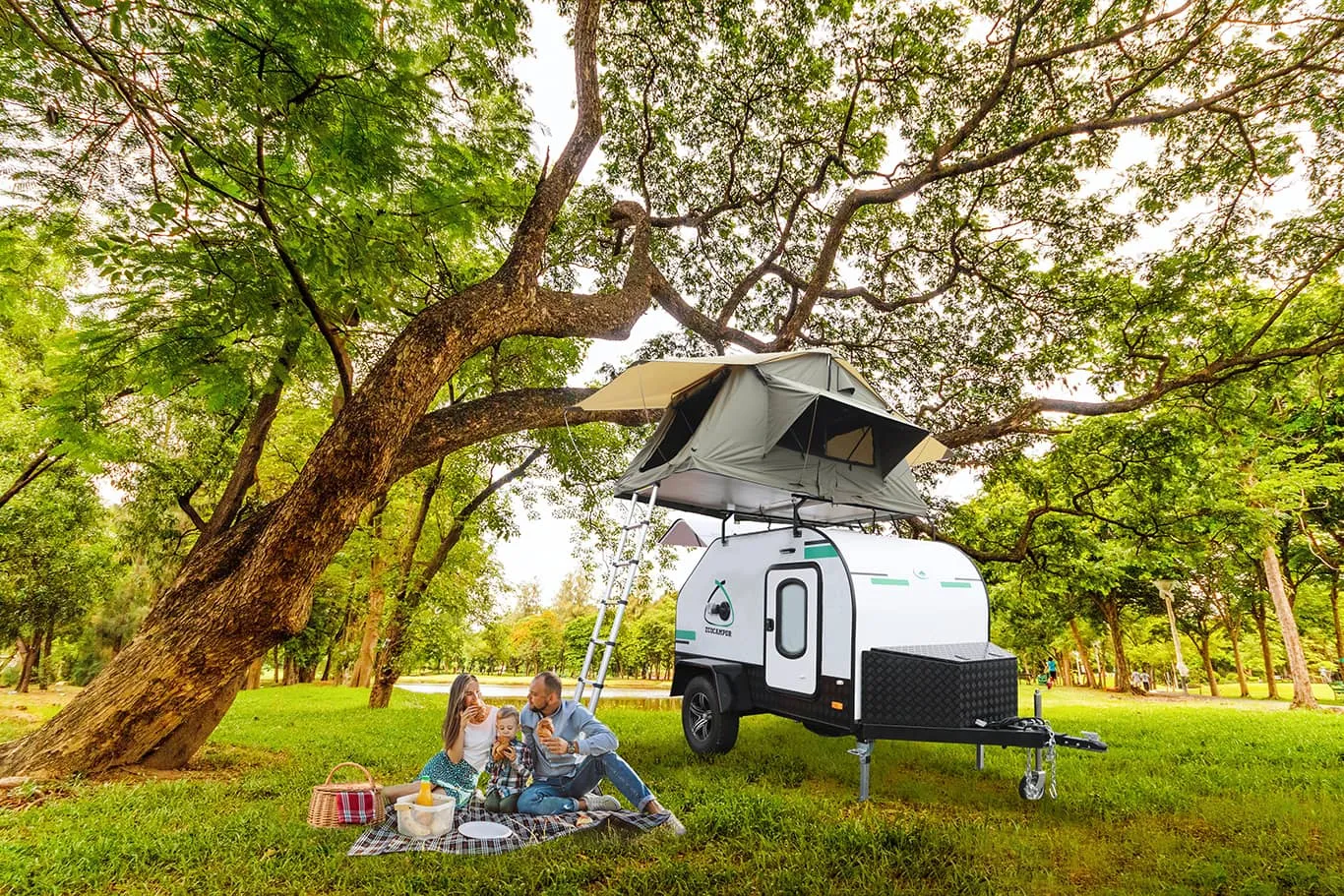 "Umar always communicates with me actively when he needs something from my website, and he will not change my website without my agreement. The traffic to my website has been on an upward trend because of his hard work in recent months."
Our Proven Process of B2B SEO
ANALYZE AND AUDIT
To create a customized blueprint for your B2B SEO success, we begin by analyzing and auditing your website's content and link profile. This step helps us understand your site's strengths, weaknesses, and any critical obstructions that need to be addressed to improve online visibility.
PLAN AND STRATEGIZE
Using the insights from the audit, we craft a unique B2B SEO plan that is tailored to your specific needs. We start by selecting the best keywords, phrases, and topics to target, and then design a link building strategy that fills the gaps in your existing link profile.
IMPLEMENT
With a solid strategy in place, we execute the B2B SEO campaign by updating essential on-site SEO elements, including creating new title tags, meta descriptions, updating or changing site architecture, and interlinking pages, among other tactics.
LINK BUILDING
Our B2B link building approach focuses on quality over quantity, with an emphasis on creating unique, useful content and placing it on relevant, authoritative websites. We constantly monitor and tweak your link profile to ensure maximum traffic and visibility.
MONITOR & REPORT
At the end of each month, we provide a custom SEO report outlining rankings, traffic, progress, link building, completed and pending tasks, and more. This report keeps you informed of our progress and provides us with an opportunity to refine our strategy for even better results.
B2B Search Engine Optimization FAQs
Growth Winner Marketing Agency enjoyed historic year in 2019 helping businesses of all sizes and industires with their SEO needs. Two of our core beliefs are relationships and results, and you can see with the following numbers how much impact we had for businesses. Here's look at Growth Winner cumulative SEO results across all clients served.
business to the next level?
Claim your FREE 30-minute Strategy Session worth $1000 with search specialist & founder of this agency, Umar. Book your slot before your competitor hires us!