Come, Partner with Growth Winner! 🤝
Growth Winner doesn't work the same way many other SEO agencies do.
The vast majority of business we bring in is from partnerships with people just like you!
We have big ambitions, and we want you to be a part of the movement to dominate the client-based SEO space.
Our key priority is investment into our own services – profit we make goes directly in to hiring the finest minds in SEO, upgrading our processes, and developing the resources it takes to succeed.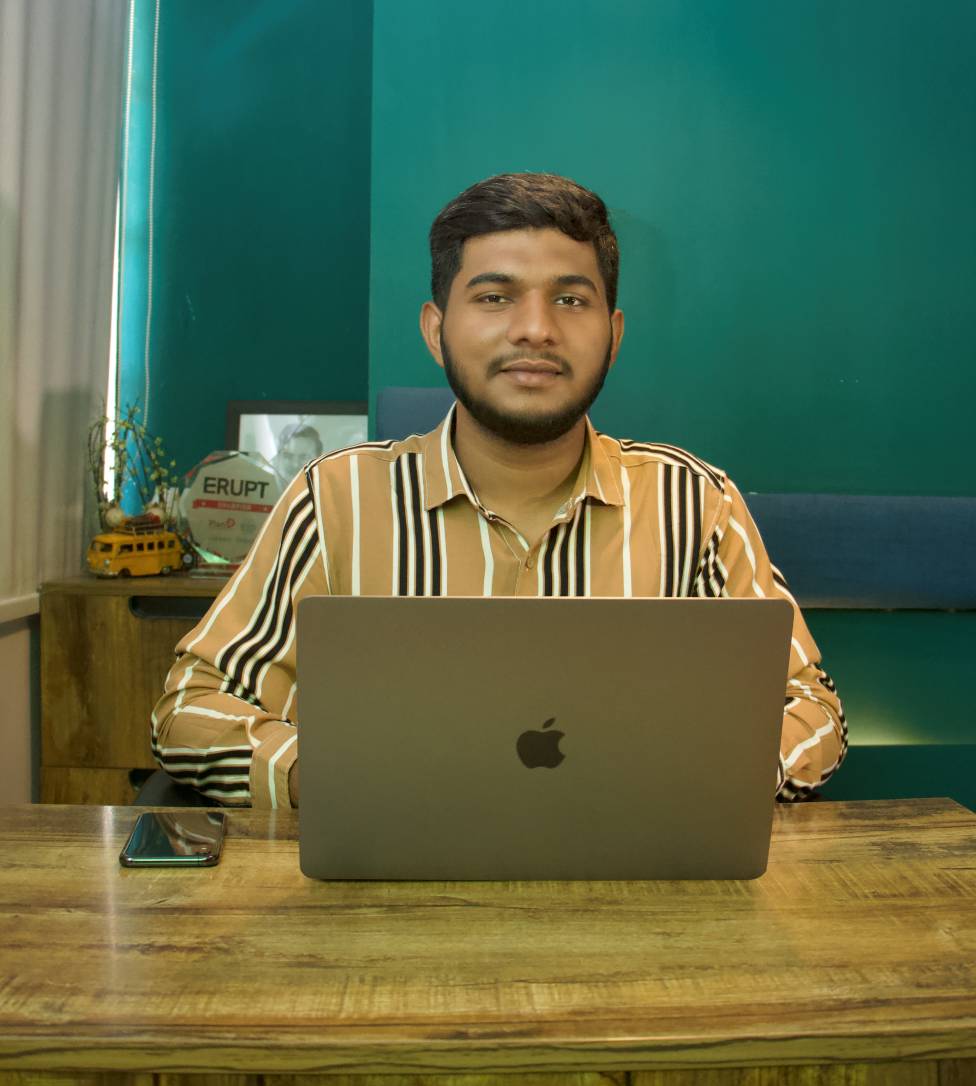 You bring the leads. We do the work.
Although I have only been working with Umar for a short time, I have already received more communication and better ideas than all of the prior SEOs I have worked before combined. I'm looking forward to a long lasting relationship with him.
Raymond Wu
Growth Winner has sophisticated SEO processes and tracking, and I have been very pleased with their level of attention and service to our company.
Ernest Lopez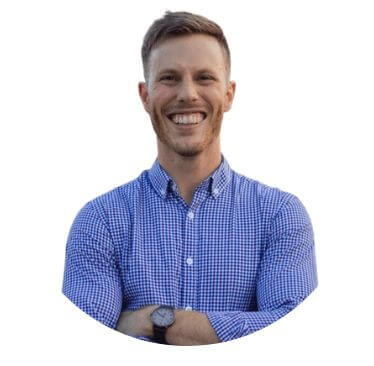 Umar has been the best, most transparent SEOs I have ever worked with!
Caleb Gray
Umar delivered real and honest SEO results from industry experts and helped with strategic next steps for our agency's success.
Andre Bowen
Considering Our White Label Services?
If you're working in the client-based SEO space, you already know that being proficient in SEO alone is not enough.
In order to handle everything expected of an agency you need a whole team behind you. We are here to provide that team. Our white label services are powered by experts proficient in:
Client Communication
Make them feel in control of the action!
SEO Strategy
Mapping out comprehensive strategies that achieve the client's goals without compromising their company vision.
In-depth Reporting
Monthly reports show exactly how we consistently deliver value and raise client satisfaction.
Resource Coordination
Ensuring that each client's needs are met in all areas of any given campaign.
Data-Driven SEO
Carefully testing new theories and exploring new solutions to deliver the best results.
Project Management
We are set up to deliver the best quality of work no matter how many clients you sign on!
We know the only way to dominate the SEO industry is to be proactive in learning what makes Google tick:
We have over a hundred online resources dedicated solely to research and development purposes.

We are always prodding at Google's algorithms to test our own theories to learn what achieves the best results.

We use our cutting edge SEO abilities to develop new strategies for our clients.
Combine all of this with Umar's technical prowess for research and you can see why we are capable of achieving results for your clients no matter the niche.
Learn How Our Partnerships Work
There are two options for agencies or individuals who would like to partner with us. Are you ready to take the next step?
Lead or Client Referral
You refer leads for us to close - or previously closed clients.
You collect 10% of every payment that client makes. (We take clients on for $2.5k/month minimum).
We take on full management of the client and deliver all the work directly.
You don't even have to lift a finger. Our Head of Finance will be in touch with you each month to arrange your commission payments.
We provide the work directly to you in an editable format.
You tweak and add your branding as you please.
You deliver the now branded work to the client.
You manage the client yourself, we invoice you, you invoice the client, dictating your own margin
Commonly Asked Questions Before Partnership:
The cost of SEO can vary depending on a multitude of factors, including:
The current authority/power of the domain that is being worked on

The competitiveness of the niche it is in

The difficulty of the particular keywords that are being targeted

The rate at which the domain wishes to grow
Be wary of SEO agencies that advertise set price lists. It is a huge red flag that they are pushing your business, your livelihood, into a one-size fits all box. 
We don't treat any business with a one-size fits all strategy. Rather, we custom curate a strategy for every business that we work with. The price we quote you will depend on the nuances and requirements of your business and niche.
If you want to get an overview of our pricing, please visit our pricing page
You bring leads and we do the work. You take your commission to send leads and we make money by charging custom pricing to clients. It's a win-win situation. 
We've proven systems and processes to rank anything under the sun! 
Moreover, we're very selective in taking clients and don't work with anyone who is looking for SEO services. This makes us unique in terms of providing high quality results CONSISTENTLY.
At Growth Winner, we put our money where our mouth is. We guarantee page one Google rankings in 90-days!
If we do not hit a target, we will work for free until we do hit those targets.
AKA if we do not hit our mark, you will not pay a single dime until we do.
Which Option Should You Choose?
If you're interested in scaling your business and earning residual income, then the Client or Lead Referral option is for you.
If you're focused on growing your own brand, then White Label Services is the one for you.
The ball is in your court now!
If you want to discuss your options further, send an inquiry through the form and our Founder, Umar Faizan, will be in touch within 24 hours.